Wendy has lived in York county her entire life. She was born in East Prospect and lived there until she was 10 years old when her family moved just south of Red Lion, PA. She grew up with one sister and one brother, and her parents worked hard in their factory jobs in order to provide for their basic needs.
Wendy attended Red Lion School District from grade 5 until graduating in 1995. While she attended high school, she was actively involved in the school music programs, band and chorus. She says that some of her favorite high school memories were playing in the marching band at the Lion's Friday night football games.
After graduating from Red Lion High School, Wendy attended Millersville University and majored in Elementary Education.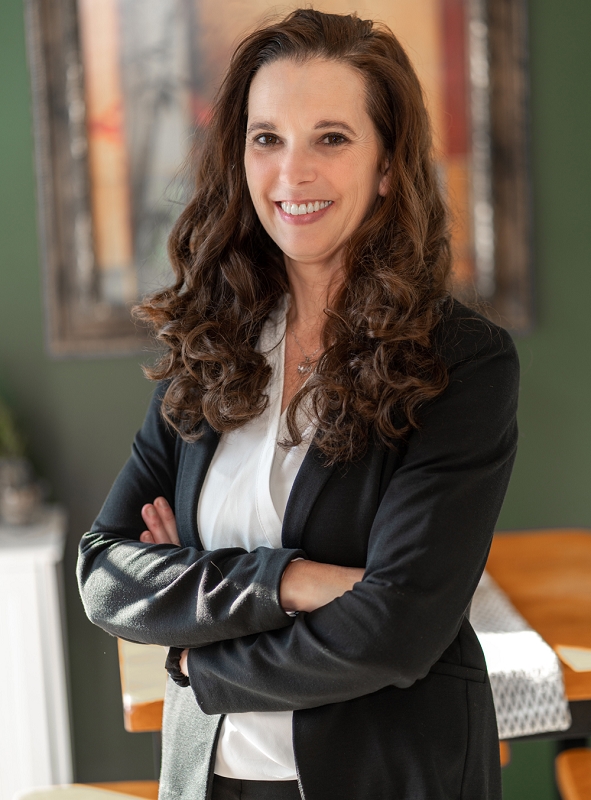 She was the first in her family to attend college, and since she was paying for it herself, she worked as many hours as she could all the while being enrolled full time and keeping up with her classes. She graduated in 1999 with dual certifications in Elementary and Early Childhood Education.
Three months after graduating, Wendy married her high school sweetheart and began substituting in local school districts. Two years later, she and her husband decided to start a family. Wendy put work aside to focus on raising their children. God has blessed her and her husband with four beautiful daughters, and Wendy had the privilege of being a stay-at-home mom to them for 16 years.
Wendy used her experience in education to homeschool their two oldest children for most of their elementary years. The girls entered public school in Junior and Senior High. The two youngest children started public school in Kindergarten and 1st grade, and Wendy returned to work in the public school. Having experienced both homeschooling and public schooling, she was able to see clearly the differences in education that her children received.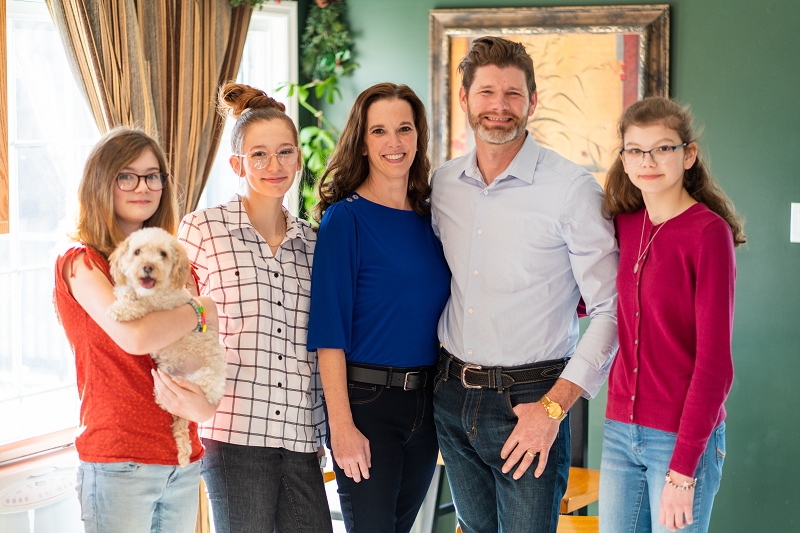 Wendy stated that after pulling her two youngest children from public school, she was shocked at what they did not know. She assumed that their good grades and good reports from their teachers meant that they were learning and doing well, however, when they began school virtually in 2020, Wendy was surprised at the lack of work they were able to do independently. It was then that she and her husband considered keeping the girls home and teaching them, and once the schools decided to enforce the recent mandates, they made their final decision. Wendy currently homeschools their two youngest children and has since been involved in their local district's school board meetings, standing up against this government overreach.
---
"Getting involved in our school board meetings has woken me up in many different areas. I have a great concern for the direction that our public school system is going in PA. It is rapidly declining not only academically, but socially. We need serious educational reform that will teach our children life skills to help them be independent, well-adjusted citizens. It has also shown me the power that our government assumes at all levels. I am concerned about the size of our government and the power that they claim to have over the people. It is the job of our elected officials to listen to their constituents and work for them. I have seen first hand how our local representatives have played politics and avoided getting involved when we needed them. No one wants to take responsibility for any decisions that need to be made, so instead, they simply allow these unconstitutional mandates to be implemented upon the people. Someone needs to stand up and work for the people, whether it be in a school setting, a business, or simply being able to shop in our community.
These are some issues that have influenced my decision to run as State Representative for District 94."
~ Wendy Fink
---